Summer is here, and it's time to hit the open road! Arizona is a great state for road trips, with its stunning natural beauty, quirky towns, and hidden gems. So buckle up and get ready for 10 unique Arizona road trips that will make your summer unforgettable.
A tour we think you'll love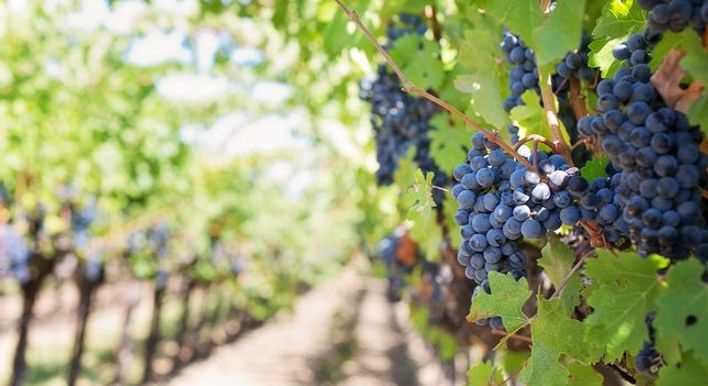 Sedona Winery Tour
From $199
View tour
1. Route 66
This iconic highway stretches over 400 miles through Arizona and offers a taste of classic Americana. Some notable stops along the way include the Wigwam Motel in Holbrook, the Grand Canyon Caverns in Peach Springs, and the Hackberry General Store.
2. Saguaro National Park
Drive down to Tucson and visit Saguaro National Park, where you'll be surrounded by towering cacti that can grow up to 50 feet tall. Hike one of the many trails or take a scenic drive through the park.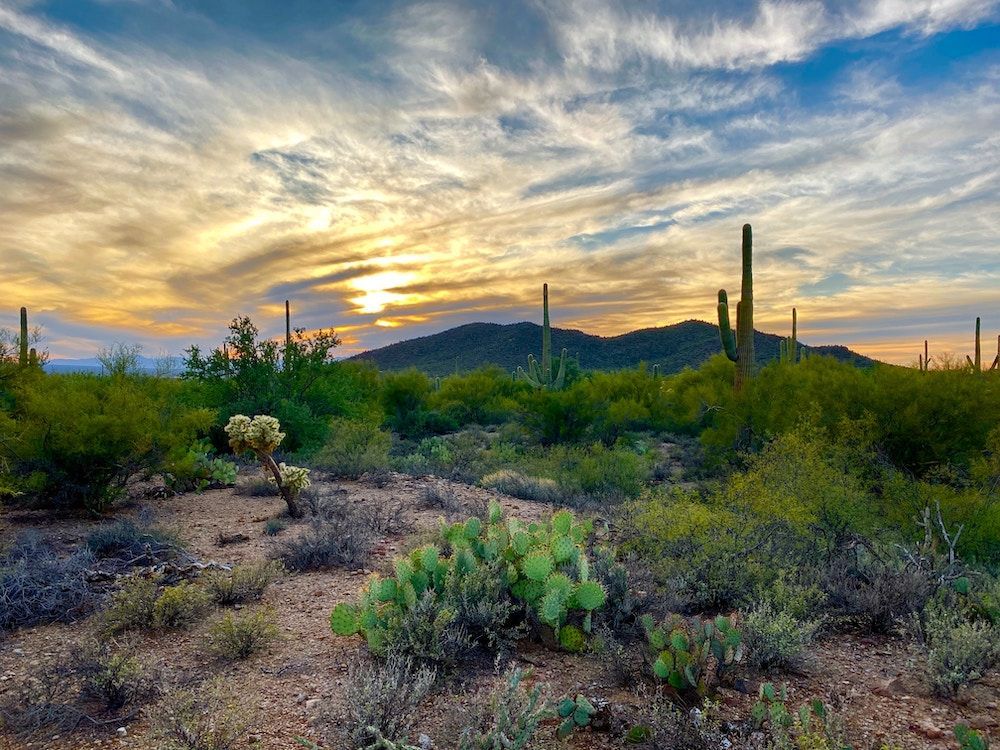 3. Verde Valley Wine Trail
Take a break from the heat and explore the Verde Valley Wine Trail, where you can sample local wines and enjoy stunning views of the Sedona red rocks. Don't forget to stop by Jerome, a former mining town turned artsy community.
4. Petrified Forest National Park
Take a trip to the Petrified Forest National Park and see the fossilized remains of ancient trees that are millions of years old. Don't forget to check out the colorful badlands and the Painted Desert.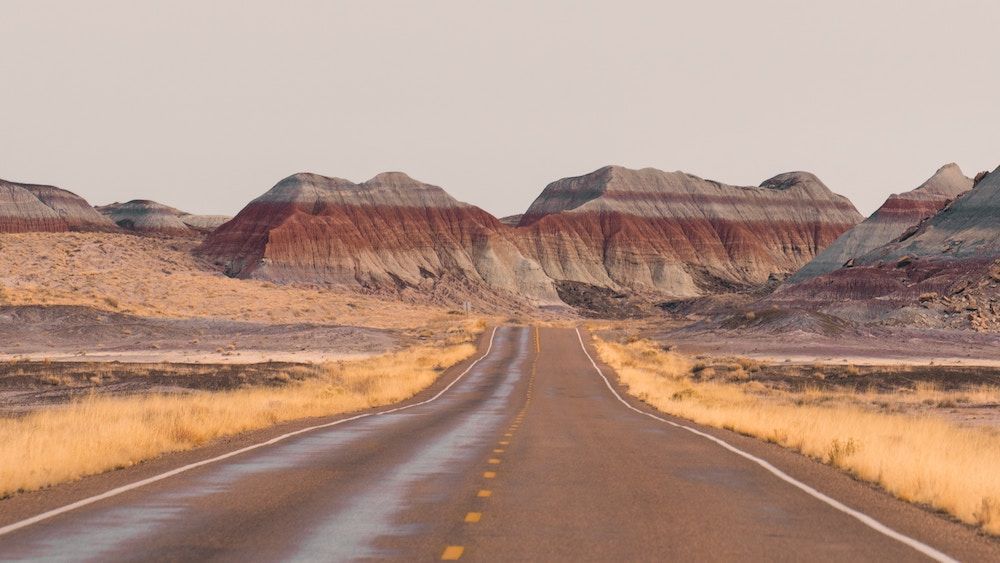 5. Jerome and Sedona
Start your journey in the quirky town of Jerome, known for its historic buildings and art galleries. Then head south to the stunning red rocks of Sedona, where you can hike, bike, or simply soak up the breathtaking views. Be sure to stop by the Chapel of the Holy Cross, a unique architectural marvel built into the rocks.
6. Canyon de Chelly
Take a trip to the Navajo Nation and explore Canyon de Chelly, a stunning natural wonder with towering cliffs and ancient ruins. Take a guided tour or hike one of the many trails.
7. Meteor Crater
Visit the Meteor Crater, a natural wonder created by a meteor impact over 50,000 years ago. Explore the museum and take a guided tour of the crater.
8. Chiricahua National Monument
Explore the unique rock formations at Chiricahua National Monument, located in southeastern Arizona. Take a scenic drive or hike one of the many trails.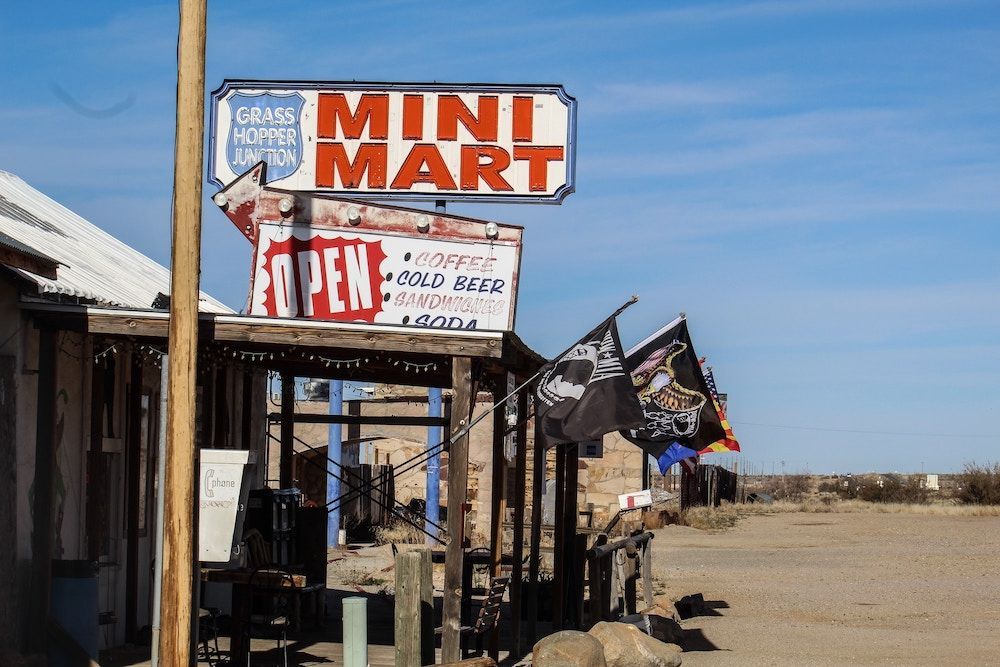 9. Bisbee and Tombstone
This road trip takes you to two of Arizona's most historic towns. Start in Bisbee, a former mining town turned artsy haven, and wander through the streets lined with colorful Victorian houses. Then head to Tombstone, where you can experience the Wild West and visit historic sites such as the O.K. Corral and the Tombstone Courthouse State Historic Park.
10. Tonto National Monument
Visit Tonto National Monument and see the well-preserved cliff dwellings of the Salado people, who lived in the area over 700 years ago. Take a guided tour or hike to the dwellings on your own.
Spirit of Arizona Tours If you're looking for a unique and unforgettable road trip experience, book a custom tour with Spirit of Arizona Tours. Explore the haunted history of Phoenix with the Phoenix Murders and Mysteries True Crime Ghost Tour, or sample local wines on the Scottsdale Wine Tour. For something more active, try the Hiking Tour and explore the beautiful natural wonders of Arizona.
No matter which road trip you choose, Arizona has something for everyone. So pack your bags, grab some snacks, and hit the road for an adventure you won't forget.