The Phoenix Film Festival Summer Showcase is just around the corner, and film enthusiasts are eagerly anticipating the chance to catch some of the year's best independent films. But did you know that some of these films have been shot right here in Phoenix and the surrounding areas? If you're a fan of the Murders & Mysteries True Crime Ghost Tour, you'll be excited to know that some of the locations featured in these films can be visited in person.
A tour we think you'll love
In this article, we'll look at some of the most iconic filming locations in the Phoenix area and explore how they tie into the upcoming Phoenix Film Festival Summer Showcase. So grab your popcorn and get ready for a behind-the-scenes tour of some of Phoenix's most famous film locations!
The Phoenix Film Festival Summer Showcase
Are you a film lover who enjoys watching indie movies? Then you should check out the Phoenix Film Festival Summer Showcase, an annual event that takes place every August at Harkins Scottsdale 101. The showcase features a selection of films from the previous year's festival, giving attendees the opportunity to catch up on movies they might have missed.
The Connection to True Crime Ghost Movies
But did you know that some of the films featured in the festival have a connection to the supernatural? Our tour has visited several filming locations of true crime ghost movies. These locations are known for their haunted histories and eerie vibes, which add an extra layer of excitement to the movies.
Haunted Filming Locations in Phoenix and Surrounding Areas
One of the filming locations you can visit is the Hotel San Carlos, located in downtown Phoenix. This historic hotel has been featured in several movies, including "Ghostbusters" and "The Fugitive". But it's also known for its supernatural activity, with guests reporting strange noises and ghostly apparitions.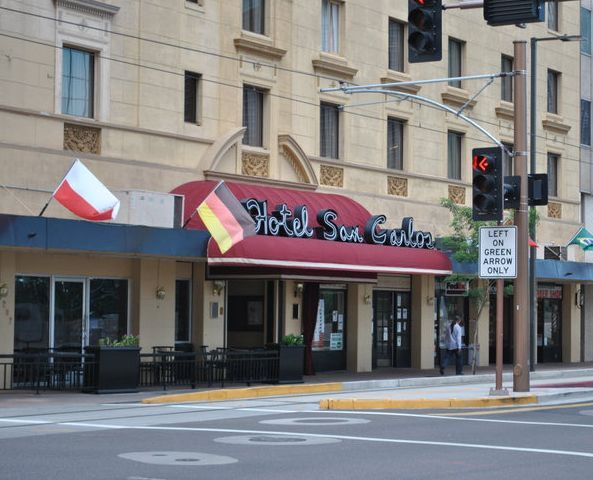 Another location is the Casa Grande Domes, about an hour southeast of Phoenix. These futuristic-looking structures were originally built in the 1980s as part of an environmental research project but have since been abandoned. Today, they are rumored to be haunted by the ghosts of past workers and visitors.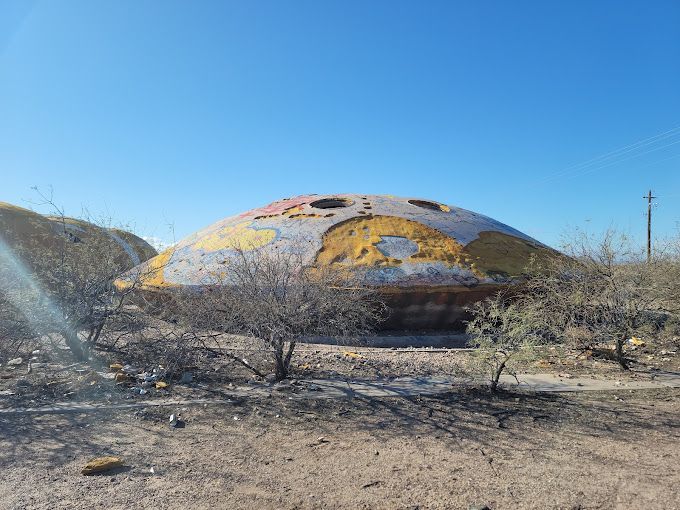 A haunted filming location in Phoenix is the Orpheum Theatre, which opened in 1929 and was originally designed for vaudeville shows and silent movies. It has since been renovated and restored to its former glory, but some say that the spirits of performers from the past still linger. Visitors have reported seeing ghostly apparitions and hearing unexplained noises and whispers.
In Scottsdale, you can visit the Hotel Valley Ho, which has a long history of hauntings. The hotel was built in the 1950s and was a favorite of Hollywood stars like Bing Crosby and Tony Curtis. Today, guests report strange occurrences like doors opening and closing on their own and ghostly voices in the middle of the night.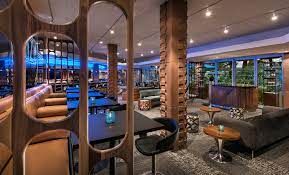 Finally, the Monte Vista Hotel in Flagstaff, about 2 hours north of Phoenix, is another popular haunted location. Built in 1926, the hotel has seen its fair share of tragedy over the years, including a number of mysterious deaths. Today, guests report strange happenings like unexplained noises, objects moving on their own, and ghostly apparitions.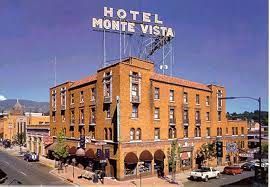 Make Your Film Festival Experience Even More Exciting
If you're attending the Phoenix Film Festival Summer Showcase, why not make your experience even more exciting by visiting some of these haunted filming locations? You can book a tour with the Murders & Mysteries True Crime Ghost Tour in Phoenix and explore the creepy sites with a knowledgeable guide.