Boo! Can you feel the chill in the air? That's because ghost season is just around the corner! October is the perfect month to go on a haunted tour in Phoenix, and if you're not afraid of things that go bump in the night, you're in for a spooky treat. In this article, we'll give you tips on how to plan your haunted tour in Phoenix and recommend some of the best tours in town (including ours, of course).
A tour we think you'll love
Haunted Buildings vs Discover the Spooky Past
First things first, you need to decide what kind of tour you want to go on. Do you want to visit haunted buildings and learn about their spooky past? Or maybe you prefer a ghostly pub crawl where you can enjoy drinks and hear tales of haunted establishments. Perhaps a cemetery tour is more your style, where you can pay your respects to the deceased while learning about their eerie stories. Whatever your preference, there's a haunted tour in Phoenix for you.
Now, let's talk about the best-haunted tours in town. Of course, we recommend our own Phoenix Murders and Mysteries True Crime Ghost Tour. Our expert guides will take you to some of the most haunted locations in Phoenix, including the site of a notorious murder and a haunted hotel. You'll hear spine-chilling stories that will make your hair stand on end. But don't take our word for it; check out our 5-star reviews on TripAdvisor.
If you're looking for a different kind of haunted tour, try the Phoenix Haunted Pub Crawl. This tour will take you to some of the most haunted bars in downtown Phoenix while you enjoy some drinks and hear ghostly tales. You'll learn about the ghosts who haunt the establishments and maybe even have a chance to encounter a spirit or two.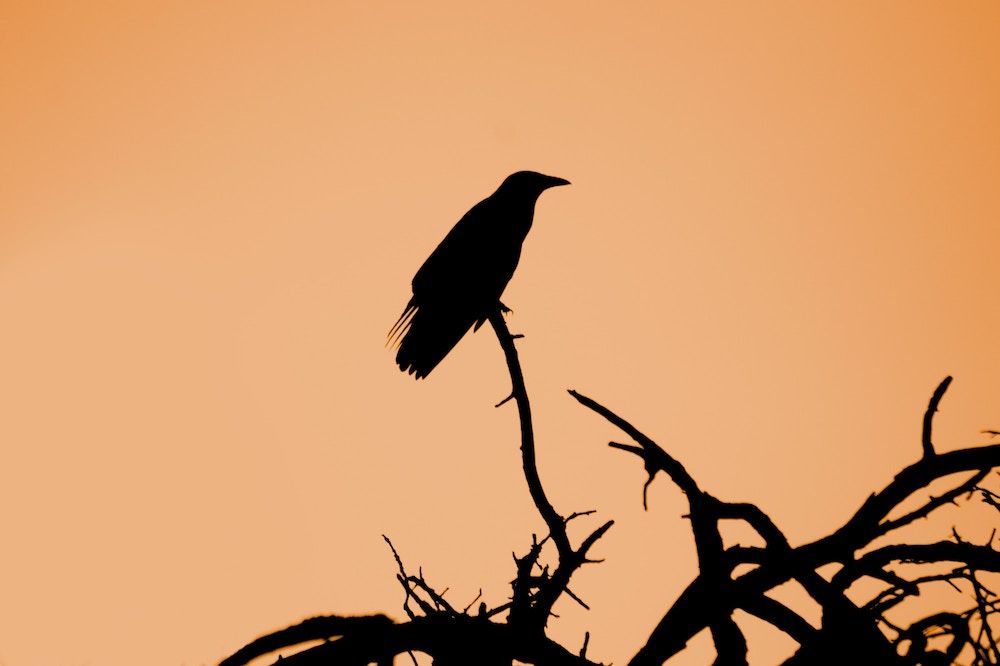 The Rosson House Museum Ghost Tour is a great option for those more interested in history. The Rosson House is a restored Victorian home in downtown Phoenix, and is said to be haunted by the ghosts of its former occupants. The tour includes visiting the basement, where you can learn about the home's dark history and maybe even have a paranormal experience.
If you're feeling adventurous, try the Tombstone Ghost Hunt Experience. This tour takes you to the Wild West town of Tombstone, where you'll learn about its violent history and try to make contact with the spirits who still haunt the town.
Of course, these are just a few of the many haunted tours available in Phoenix. Whatever your preference, make sure to book your tour early as they tend to sell out quickly during ghost season.
What to Bring
When heading out on a haunted tour, being prepared is important. Here are a few things to bring along:
Comfortable shoes: You'll be walking around the city, so make sure to wear comfortable shoes.
Water and snacks: You don't want to be caught thirsty or hungry during your tour. Bring along water and snacks to keep you energized.
Camera: You never know when a ghostly apparition might appear, so make sure to bring a camera to capture the spooky sights.
Open mind: Finally, bring an open mind. Even if you're a skeptic, Phoenix's haunted history will surely give you chills.
So get ready to scream, shiver, and have a hauntingly good time on your October haunted tour in Phoenix. And if you're looking for the ultimate ghostly experience, book our Phoenix Murders and Mysteries True Crime Ghost Tour. We promise it will be a killer time!