Summer is here, and Phoenix is the perfect place to enjoy the sun, sand, and relaxation. Whether you're a local or just visiting, there are plenty of activities to keep you entertained this season.
A tour we think you'll love
Here are 12 summer activities to enjoy in Phoenix:
Beat the heat at a water park
Wet 'n' Wild Phoenix, Golfland Sunsplash, and Big Surf Waterpark are great options for those looking to cool off. Each of these parks has a variety of water rides and attractions that will provide a refreshing escape from the summer heat. Whether you're looking for an adrenaline-pumping adventure or a leisurely float down a lazy river, these parks have something for everyone.
Take a hike
Phoenix has many hiking trails, including Camelback Mountain, Piestewa Peak, and South Mountain Park. Hiking is a great way to exercise, enjoy the beautiful scenery, and escape the heat. Be sure to bring plenty of water and wear appropriate footwear, as some of these trails can be quite challenging.
Visit the Desert Botanical Garden
Enjoy the beauty of the desert and its plant life at the Desert Botanical Garden. The garden has various cacti, succulents, and other desert plants. You can take a guided tour or explore on your own, and be sure to visit the butterfly exhibit for a unique and colorful experience.
Murders & Mysteries True Crime Ghost Tour in Phoenix
This tour is perfect for kids and families who want to learn more about Phoenix's haunted past. Explore the city's spooky side and learn about its ghosts, legends, and unsolved mysteries. This interactive tour is led by knowledgeable guides and is sure to be a memorable experience.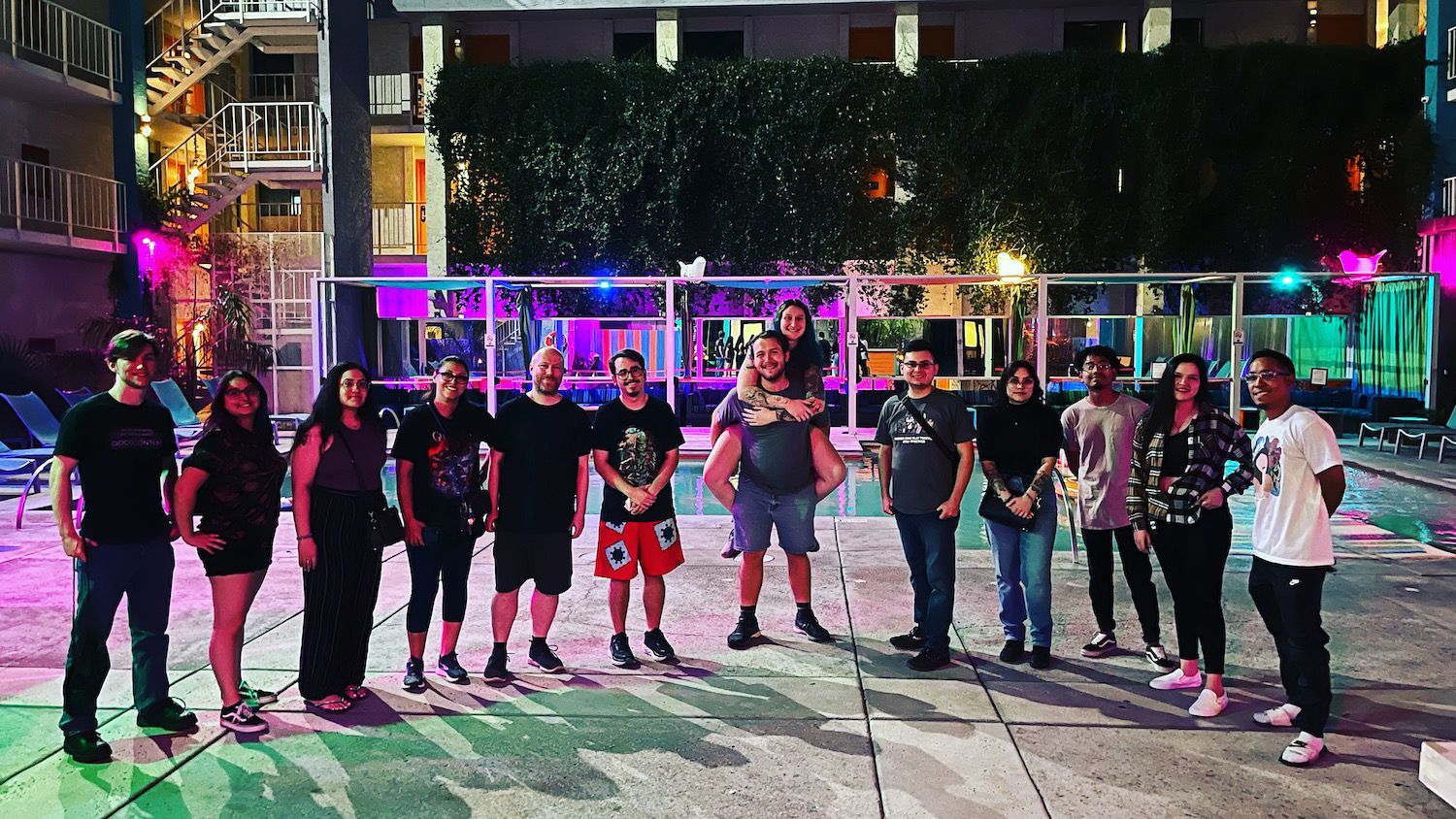 Explore Phoenix
This tour is great for families and new people wanting to get to know Phoenix. Discover the city's history, architecture, and landmarks on this guided tour. You'll visit iconic sites like the State Capitol and the Heard Museum, and learn about the people and events that shaped Phoenix.
Scottsdale Wine Tour
Escape the hustle and bustle of the city and enjoy a relaxing wine-tasting experience with your friends on this tour. You'll visit some of the best wineries in Scottsdale and enjoy scenic views along the way. This tour is perfect for couples, bachelorette parties, or anyone who wants to unwind and enjoy some good wine.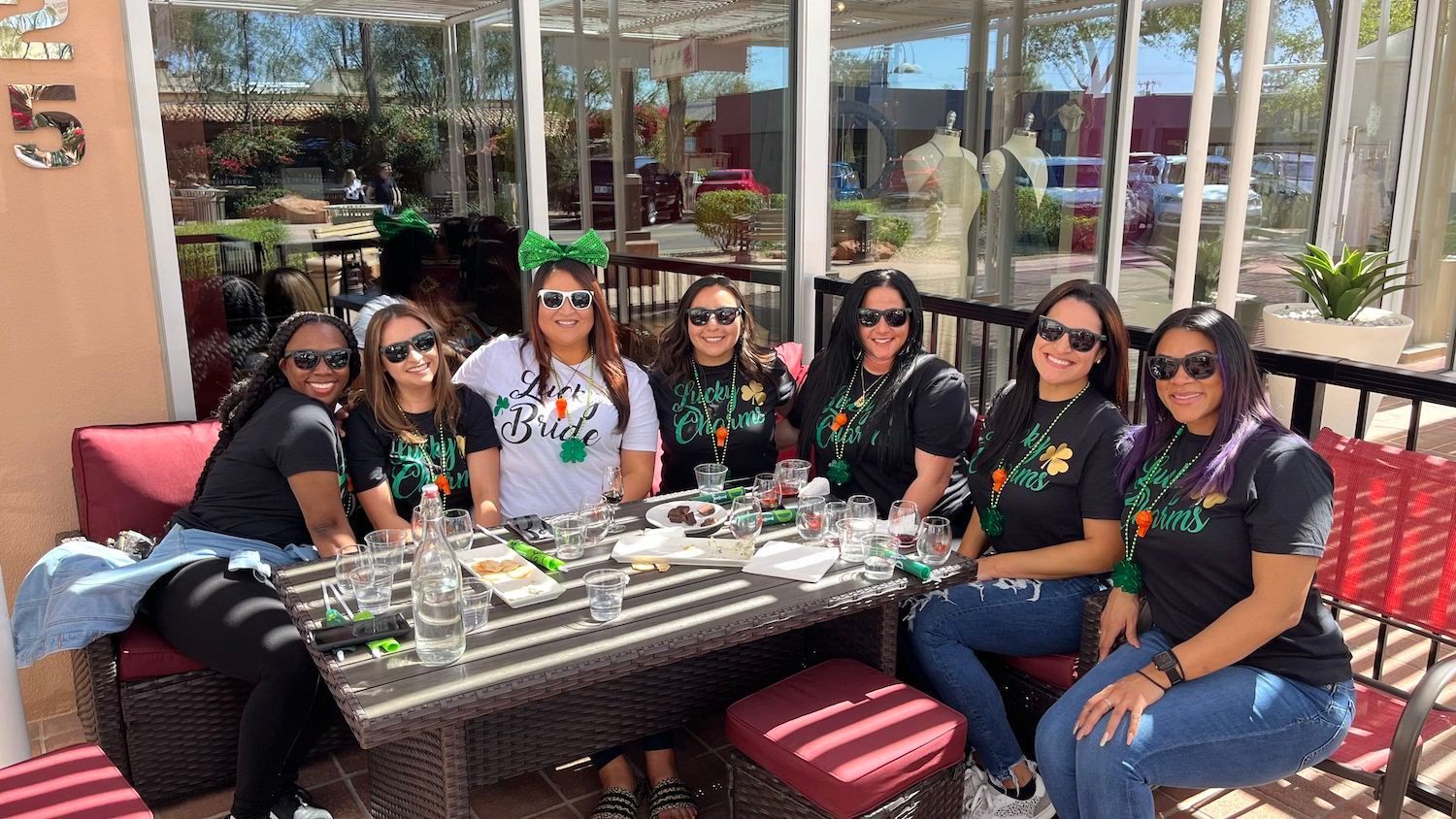 Visit the Musical Instrument Museum
One you might not have considered is the Musical Instrument Museum, which showcases an extensive collection of musical instruments from around the world. From a custom-made piano used by John Lennon to an African thumb piano, visitors can view and even hear a wide variety of instruments. The museum offers interactive exhibits and performances, including live music from various cultures, and even allows visitors to try their hand at playing some of the instruments. With its world-class collection and unique displays, this museum is a must-see for any music enthusiast or curious traveler.
Scenic Sedona
Take a day trip to Sedona and enjoy the stunning red rock formations. Sedona is a popular destination for hiking, biking, and outdoor activities and has plenty of opportunities for relaxation and pampering. Be sure to visit Cathedral Rock and Bell Rock for some of the most spectacular views in the area.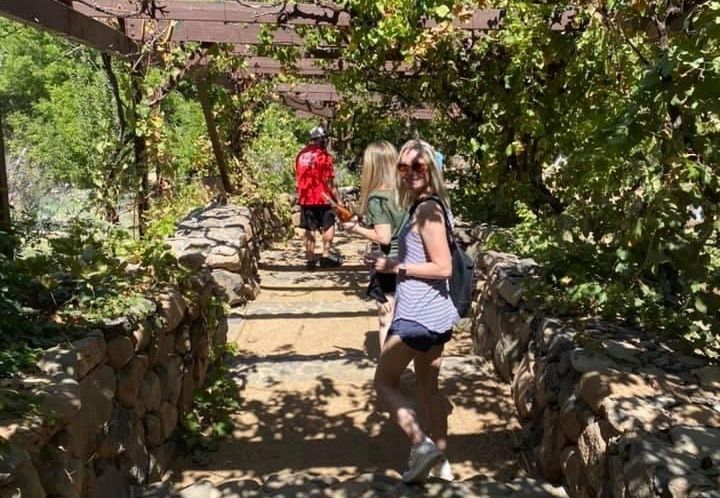 Sedona Winery Tour
Indulge in some wine tasting at the wineries in Sedona and enjoy the beautiful scenery. The wineries in this area are known for their excellent wines and picturesque settings and are a great way to spend a leisurely afternoon or evening. Learn more about Sedona's wineries and breweries in our article, where we give recommendations and insight into the local area.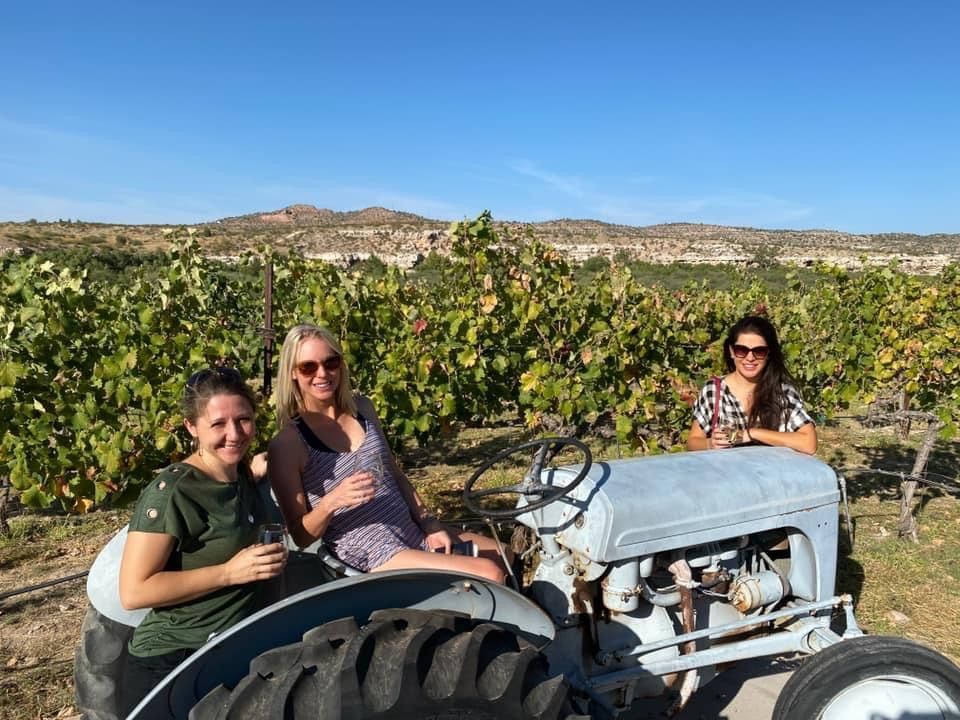 Visit the Phoenix Zoo
Visiting the Phoenix Zoo is a must-do activity for families with children. Located in Papago Park, the zoo has over 3,000 animals from around the world, including exotic species like Sumatran tigers, Asian elephants, and Andean bears. The zoo has a variety of exhibits, from the Arizona Trail, which showcases animals native to Arizona, to the African Savanna, where visitors can see lions, giraffes, and zebras.
Take a hot air balloon ride
Experience Phoenix from above with a hot air balloon ride. You'll soar above the city and enjoy panoramic views of the desert landscape. This is a once-in-a-lifetime experience that is sure to leave you with lasting memories.
Take a dip in the pool: Many hotels and resorts offer pools
Take a refreshing dip and soak up the sun at one of the many hotels and resorts in Phoenix that offer pools. Some of the top hotels and resorts in the area include the Arizona Biltmore, the Phoenician, the JW Marriott Phoenix Desert Ridge Resort & Spa, and the Sheraton Grand Phoenix. These pools are perfect for adults and children and offer a great way to cool off during hot summer. Many of these hotels also offer poolside food and drink service, so you can stay refreshed while you relax. So, don't forget to pack your swimsuit and sunscreen for your trip to Phoenix.
There are plenty of fun and exciting things to do in Phoenix during the summer. Whether you want to stay cool at a water park, explore the city, or take a day trip to Sedona, there is something for everyone. And with many cooler things to do in phoenix, like museums and hot air balloon rides, you can still enjoy your summer even in the heat. So grab some sunscreen, a hat, and plenty of water, and prepare to make memories in Phoenix this summer.